Welcome to the

Nonexistent Living

Wiki!

An unofficial encyclopedia about

all you need to know!

Welcome to the unofficial Nonexistent Living Wiki! We document all and everything related to Nonexistent Living, the well-known show by Jordan The One! To avoid getting spoilers, please refrain from reading pages with a "Spoiler" warning.
Wiki Editing
Only a very small percentage of Fandom Wiki users are editors! As a result, we are in need of your help. Every contribution, no matter how small, is greatly appreciated! Why don't you get started with a random page? If you need help, please visit the help page or contact an admin.
Featured Article
Find The Beginning! has won Article of the Month for December! If you wish to nominate the next Article of the Month, wait for the community poll at the end of December. Featured Articles are temporarily closed.
Participate in community polls!
Unfortunately, polls are not supported by UCP and are therefore temporarily closed.
Wiki Activity
Unfortunately, wiki activity is not supported by UCP and is therefore temporarily closed.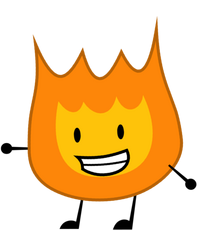 Fanon
The Nonexistent Living Wiki purely documents canon materials. Adding any kind of fanon information is against the rules. For fanon content, please visit the fan fiction wiki or make a post on your blog.
Community content is available under
CC-BY-SA
unless otherwise noted.